It's almost time for Digby Pines!
April 19th, 2017
We're only 29 days away from opening our doors for the 2017 season and we can't wait to welcome new and returning guests!
Our Nova Scotia resort will be opening their doors on May 19th, 2017. This season is going to be filled with relaxation, adventure and many family memories.
Don't forget to take a look at our 2017 packages as well as our available package enhancements.
There's so much to see and do around the beautiful province of Nova Scotia. Learn about attractions, outdoor activities and events on the Nova Scotia website.
We can't wait to see you this summer at Digby Pines Resort!
Celebrate Spring at Digby Pines!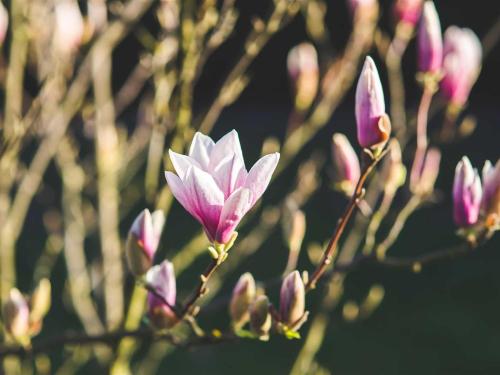 April 28th, 2017
We're kicking off this season with super savings at Digby Pines! Be one of the first of the season to enjoy our amazing facilities this year.
When we open our doors on May 19th, we'll be offering a sweet May deal for you. We're offereing a special rates from only $99 per night, available Sunday to Thursday and from $125 per night, available Friday and Saturday.
Come enjoy local area shopping, adventure to Fort Anne Historic Site, or spend the day relaxing in our spa. This spring is the perfect time to take a vacation to our Nova Scotia resort!
For more information, see our promotion package here.